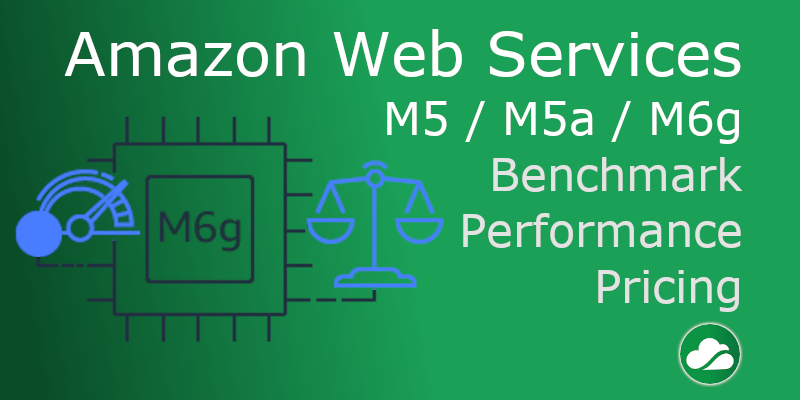 In other words Intel vs AMD vs ARM. AWS recently released
Graviton series for all their main instance types:
R6g with extended memory, C6g for compute optimized and M6g for general purpose. Their offering has always been based on Intel but in the past years we saw AMD and now with Graviton 2 making
AWS ...